Eleni's is a vital member of our NYC community, and as part of our social good, we are proud to partner with organizations who are doing amazing work in our hometown of New York City.
DRAMA LEAGUE
The Drama League of New York is dedicated to fostering transformative interactions between actors and actresses and their audiences. Over a century, The Drama League has provided theater discounts, unique benefits and premier access to its members worldwide, and exceptional training and professional growth for emerging theatrical artists. Each November the organization hosts a benefit gala honoring favorite Broadway actors like Nathan Lane. For 4 years running, Eleni's New York® has donated 400+ cookies to Drama League NYC fundraising events!
LEARN MORE
We've developed a great partnership with Eleni's over the years. We are grateful for their support of our family benefit and their creative Color Me!™ Animal Cookies add such delicious fun to our event!
-Wildlife Conservation Society
"It has been such a pleasure working with Eleni's Cookies. This family owned business makes the most unique and delicious cookies. We have truly loved using their festive designs for our annual holiday party - they make the perfect gift!"
-The Metropolitan Opera
Learn More
ORGANIZATIONS WE SUPPORT
We love New York. The city is our home, our community, our crazy world. Since Eleni's was founded 20 years ago, we have contributed hands on help and cookies to a wide variety of events and institutions that touch our heart. We receive hundreds of requests to donate cookies each year and corporate social responsibility efforts are indeed a big priority for our business. Every year we decide which causes we will support, as part of our broader CSR efforts. We have contributed to NYC fundraising events held for NYC's Central Park, the Metropolitan Museum of Art, the Museum of Modern Art, American Society for the Prevention of Cruelty to Animals, and many more! We're on the job to keep New York city happy and bright, doing our part (and baking our cookies!) to make things better whenever we can. One (or several thousand, actually!) cookie at a time.
THE FUND FOR PARK AVENUE
The Fund for Park Avenue works to ensure one of Manhattan's most famous avenues remains beautifully maintained for all citizens to enjoy. The Fund relies solely on contribution from the Manhattan community, and plants, lights and looks after the trees and flowers on the Park Avenue malls through its beautification programs. Eleni's cookies supported The Fund for Park Avenue's fundraising initiatives.
Learn more
COOKIES FOR KIDS' CANCER
Cookies for Kids' Cancer is committed to raising funds to help develop new, improved and less toxic treatments for pediatric cancer. When 2-year-old Liam Witt was diagnosed with pediatric cancer, his parents Larry and Gretchen were shocked at the lack of treatment tailored to children. Eleni worked with many other pastry chefs to lend a helping hand to this wonderful organization on National Cookie Day, raising $4,000 dollars to help fight pediatric cancer. She also created a range of special edition 'designer' cookies and donated 100% of the proceeds to Cookies for Kids' Cancer.
Learn More
FREE ARTS NYC
Free Arts NYC is a non-profit org that empowers undeserved youth through arts and mentoring programs to develop their creativity, confidence and skills to succeed. Despite New York's reputation as an artistic and creative hub, 1 in 3 New York public schools lack an art room and only 11% of creative professionals are from a minority background. Eleni's broader social good also supports the organization's important work, and we recently donated cookies to its 2018 Kidsfest fundraiser.
Learn More
CITY PARKS FOUNDATION
Eleni sat on the Board of the City Parks Foundation (2011 - 2012). The foundation is dedicated to invigorating and transforming parks into dynamic, vibrant centers of urban life through sports, arts, community building and education programs for all New Yorkers. Its programs—located in more than 350 parks, recreation centers and public schools across New York City—reach 425,000 people each year. Their ethos is simple: thriving parks mean thriving communities.
Learn More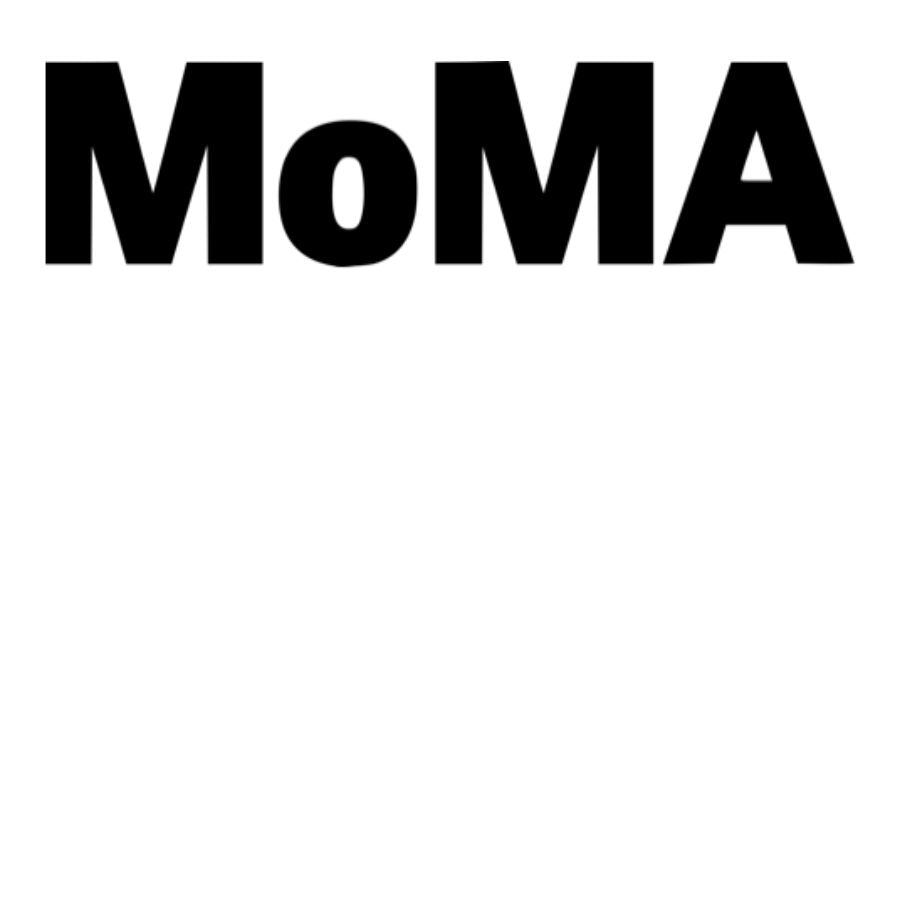 MoMA
We helped the late David Rockefeller to celebrate his 90th birthday and supported the Museum of Modern Art's 37th annual 'Party in the Garden' fund-raiser, by donating over 800 intricately designed and decorated beetle shaped cookies inspired' by Mr. Rockefeller's personal collection.
Learn More